How to Make a Calm Down Box (A.K.A. Rescue Kit for Meltdowns)
What is a calm down box? Great question! I've been on this kick where I'm writing a lot about Sapphire, our daughter who was diagnosed at age 9 with ADD and ODD. Diagnosed at age 13 with DMDD and Autism.
My goal is to help other parents of special needs children to realize that it'll never be sunshine and rainbows day in and day out, but if we work on our parenting approach and have tools like calm down kits on hand, life will be much, much less stressful.
What is a "Calm Down Box"?
A Calm Down Box, also known as a Calm Down Kit or Rescue Box, is a box full of goodies and tools that a child can use when they're feeling emotions they don't understand – usually frustration and/or anger – to help calm them down. The goal is to teach them to self-regulate when they're feeling these big emotions they don't yet know how to handle. You can think of it as an anti anxiety box if anxiety is something your child struggles with.
Benefits of a Calm Down Box for ODD Kids
If you've followed our journey with the Nurtured Heart Approach for "difficult" children, you'll know we have had amazing results with it. I've learned a lot about my parenting, how it's fallen short of where it should be, and how to better create a calm household environment so my ODD child can thrive. It's taken a lot of self-reflection (nobody wants to admit they are a less than stellar parent), and observing.
A calm down kit for kids can also be used as a "busy box" when you're out and about. Easily create a travel version you can stick in your purse for times you're at a restaurant or doctor's appointment and your child is being a wiggly worm. It doesn't matter what their age is, as I've used calm down boxes for toddlers all the way up to teenagers.
The goal of having a calm child isn't merely for selfish reasons (though it IS much easier to manage a calm child!), it's also for their benefit. Chaos is all around us, and our children. The least we can do is create a peaceful environment for them at home, with tools like a calm down kit readily available to help them regulate their emotions.
Anxiety in Kids
Anxiety and ODD often go hand in hand, unfortunately. In fact, sometimes anxiety can manifest itself as ODD symptoms. Anxious kids may be easily agitated (and labeled as ODD), restless, rarely able to sit still (and labeled as ADHD), tantrums – even past toddlerhood, and more. A calm down box is an important tool in teaching anxious kiddos to self-regulate. In fact, a calm down kit can greatly benefit anyone with anxiety – yes, even you, mom!
When to Use a Calm Down Box
You can use the calm down box at any time! The goal is to use the calm down box BEFORE your child needs it. Giving an ODD child a calm down box after they're already upset is like giving a tornado warning after it's already tearing down trees. Nothing in the world is going to calm your ODD kiddo down when the eye of the storm already has its sights set on your head.
Another amazing tool we use: a calm down area.
What to Put in a Calm Down Box
I love the fact that you can literally put whatever the heck you want in your child's calm down box. If you're clueless as to what will calm your child down, ask them (if they're old enough), or try one or two things from each section below and surprise them with a calm down kit that's already put together!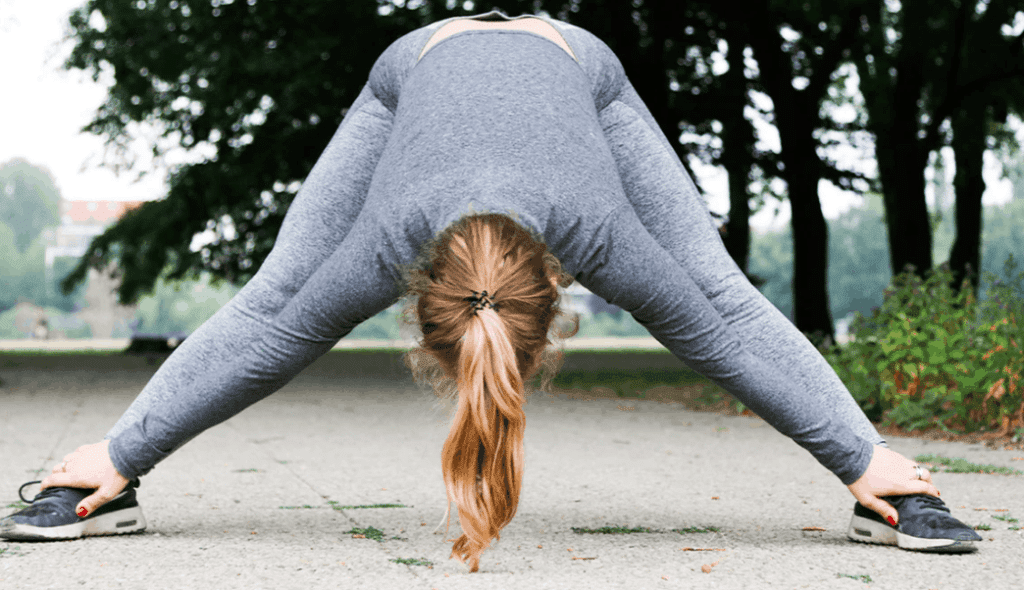 Basic Calm Down Box Supplies
If you're looking for a simple breakdown of what I put in my calm down boxes, here's a short list. Scroll down to see more specific ideas and why you should include each tool in your kit.
Relaxing Techniques:
mindful meditation
positive affirmations
Things to Tear:
scrap paper
tissue paper
paper bags
Ooey Gooey Things:
Stress Relievers:
bubble wrap
calm down jars
blocks or LEGOs
essential oils (for use by grown-ups)
ER 911 Spray (a miracle for us)
Brain Breaks:
puzzles
word searches
coloring supplies
books
Block it All Out:
noise-cancelling headphones
calming eye covers
noise machine (this is the one we bought)
Sensory Calming Toys and Tools
Sensory calming toys have many benefits. Sensory play isn't just for babies and toddlers; my teenagers benefit from it as well. Some of our favorite sensory toys include:
Calming Music for Kids
I don't allow Sapphire on YouTube at this time (or any time in the foreseeable future), but I do pull up some of these calming playlists for her to play on Alexa.
Music has been proven to reduce stress, improve concentration, improve brain function, lower blood pressure, and more.
Calming Music for kids: 1 – 2 – 3 – 4 – 5
Anxiety Relief Games and Activities
Many children are more receptive to letting go of their anger and frustration when games are involved. I do what I can to help reduce anxiety in the least complicated way possible. For us, that means games!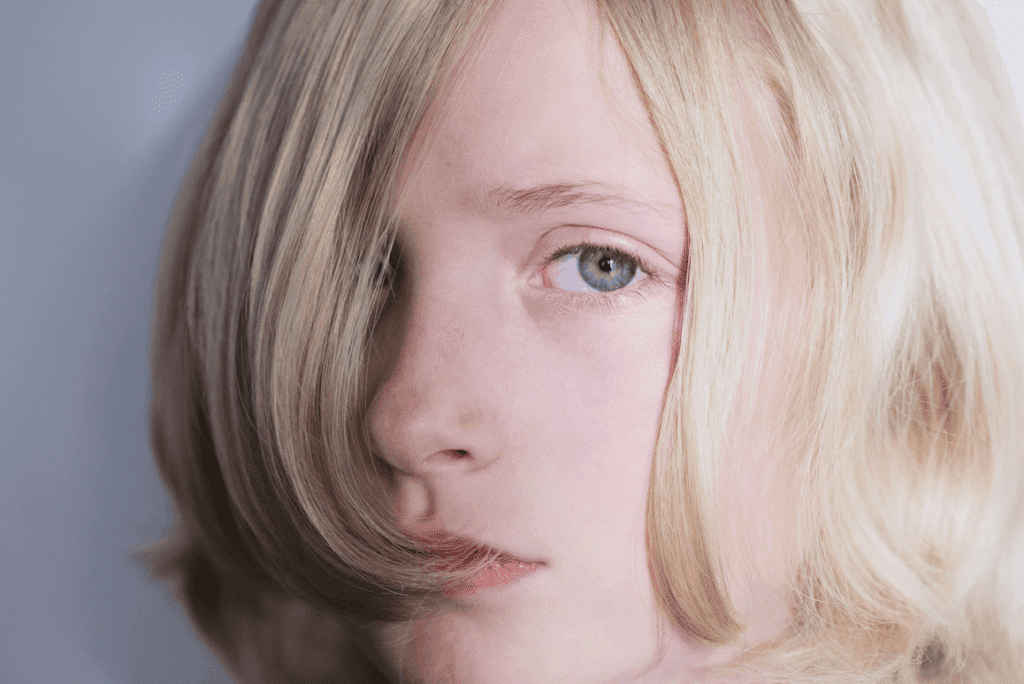 Calm Down Box for Toddlers VS Calm Down Box for Older Kids
Obviously your Calm Down Box is going to look a little different depending on the age, level, and likes/dislikes of your child. My daughter is 13 and some of the tools she loves to use are also favorites amongst 8 year olds. There is no age limit and there are no calm down box rules, either. Feel free to add a few things that will help you with grounding as well.
Why We Use a Calm Down Kit
Creating a calm down kit is inexpensive: you can literally make or print all of the items (putty/slime/play-doh, coloring pages, calming cards) for free. We feel this is an important tool in teaching kids to self-regulate, but is also a helpful tool to give parents a break.
Especially with ADD and ODD kids, we all need a break sometimes. Handing your child their calm down box (or an item from it) before the worst part of the storm hits is going to save everyone a lot of heartache and stress.