Where to Find Free Textbooks for Homeschoolers
Free textbooks are so easy to find now that we have access to the World Wide Web. I remember copying pages of books by hand at the library, for hours and hours at a time. While I did enjoy it, the internet has definitely made my life a whole lot easier!
Free textbooks for homeschoolers
Be sure to bookmark this post and PIN it on Pinterest so you can come back to it! 🙂 And don't forget about free field trips for homeschoolers.
Internet Archive is a non-profit library of millions of free books, movies, software, music, websites, and more:
40,000+ Art Books
6,500+ Recipe Books
11,000+ Fantasy Books
8,500+ Biographies
1,000,000+ History Books
44,000+ Music Books
26,000+ Medicine Books
1,800+ Plays
15,000+ Textbooks
and more
Books cover these topics:
Algebra
Trigonometry
College Algebra and Precalculus
Calculus
Differential Equations
Linear Algebra
Geometry and Topology
Number Theory
and more
Studying biochemistry? Download these books for free:
BIOCHEMISTRY FREE FOR ALL 1.3
BIOCHEMISTRY FREE & EASY
Kevin and Indira's Guide to Getting Into Medical School
Empowering you to succeed, academically and professionally: quick skills learning through audio talks, eBooks and online courses.
Free textbooks written by professors from the world's top universities, all on one easy-to-use online ebook platform.
Download free student textbooks on a variety of subjects, including:
Personal Development
IT
Leadership & Strategy
Project Management
Marketing & Sales
Statistics & Mathematics
Natural Sciences
Engineering
and more
"Books should be free" is their motto, and boy do they deliver! Find classics from authors such as:
Alexander Hamilton
Jane Austen
William Shakespeare
Charles Darwin
Charles Dickens
and more!
Check out their Top 100 rated free books.
At BCcampus, we're using open technologies to facilitate, evaluate, and create open educational resources to share across the province and around the world; saving millions of student-dollars through hundreds of open textbooks adopted in thousands of classrooms: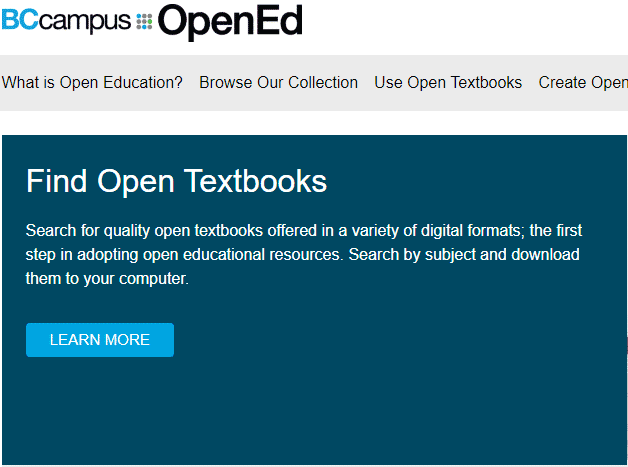 Find open/free textbooks on many subjects like Art and Design, Science, Health, Humanities, and more. Here are just a few of the free textbooks you'll find at OpenEd:
Introduction to Philosophy: Ethics
Education and Career Planning Open Course
Building Blocks of Academic Writing
Intermediate Algebra
Principles of Microeconomics
World History: Cultures, States, and Societies to 1500
and many more
E-Books Directory is a daily growing list of links to freely accessible ebooks, documents and lecture notes found all over the internet.
Main categories include:
Arts & Photography
Biographies
Business
Children's Books
Computers
Cooking
Engineering
Health & Beauty
Humanities
History
Law
Literature
Mathematics
Medicine
Religion
Travel
Sites like these are perfect for me because I'm not that great at Science LOL.
Get free books on:
Biology
Chemistry
Computer Science
Economy & Finance
Engineering
Mathematics
Medicine
Physics
An Introduction to Chemistry by Mark Bishop.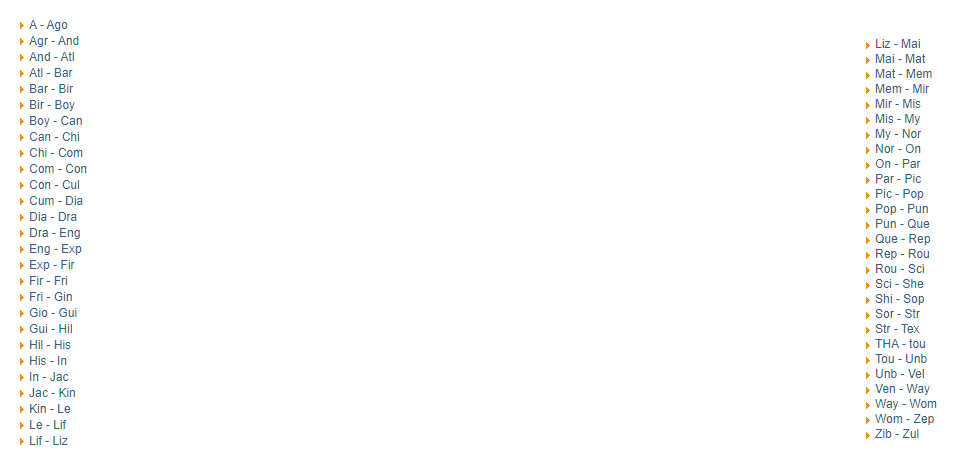 This is a very simple site. Search by title.
Public Library of Science
PLOS is a nonprofit, Open Access publisher empowering researchers to accelerate progress in science and medicine by leading a transformation in research communication.
PLOS publishes a suite of influential Open Access journals across all areas of science and medicine. Rigorously reported, peer reviewed and immediately available without restrictions, promoting the widest readership and impact possible.
Free public domain audiobooks. Volunteer to be an audiobook reader! Tons of books on this site.
Science Books Online
Science Books Online lists free science e-books, textbooks, lecture notes, monographs, and other science:
Computer Science
Physics
Medicine
Astronomy
Biology
Mathematics
Chemistry
Earth Science
and more
Textbook Revolution is a student-run site dedicated to increasing the use of free educational materials by teachers and professors. Some of the books are PDF files, others are viewable online as e-books, or some are simply web sites containing course or multimedia content. Subjects include:
Biology
Business
Chemistry
Computer Science
Earth Science
Economics
Engineering
Health Sciences
Mathematics
Physics
Sociology
World History
Textbooks Free covers many subjects, and many grade levels.
Free high school textbooks include:
Accounting
English
Financial Literacy
History
Reading
Test Prep
and more!
The University of California offers:
Other Free Textbooks
Learn another language:
You can learn any language at home, for free! I highly recommend checking YouTube, too.